At the end of 2021 and throughout the first half of 2022, I began to finalize a modular bag. You can follow some of that process on my
Instagram @em_talored
Between all the alteration jobs, pattern extraction projects, and custom-tailored outfits, this year, I also started doing sewing courses,
get in contact
if you're interested in knowing more!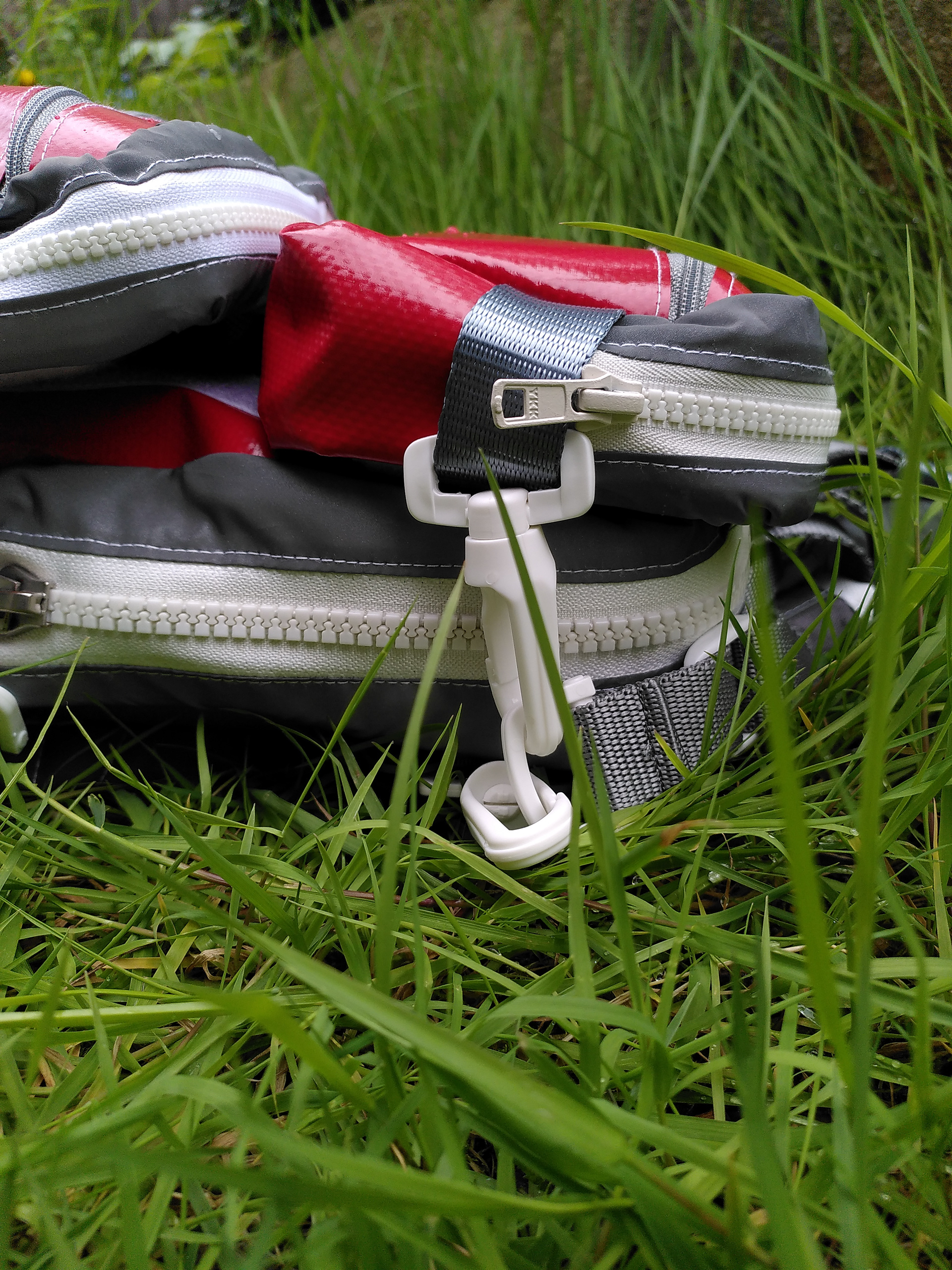 I've been working on a prototype of this new modular bag. It consists of these three sizes. You can purchase them individually or mix and match them to make the bag that best suits your needs. 
I have many fabrics already cut to size all you need to do is visit my studio and pick the inner and outer fabric for your front and back panels, the bottom, and two zipper panels. Additional pockets or any sort of modification are possible.  
Many, if not all of the fabric used for these bags is either reclaimed, leftover from larger projects, or gifted to my studio.